Childhood hunger is a problem we know how to solve.
Emergency Response
California's kids need us. Millions of vulnerable children are losing the healthy meals they depend on as the coronavirus closes schools nationwide. No Kid Hungry has a plan to feed them.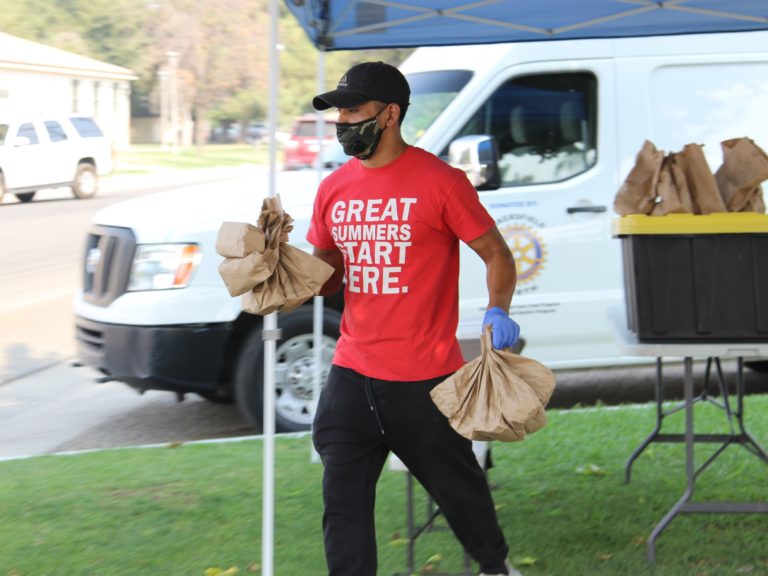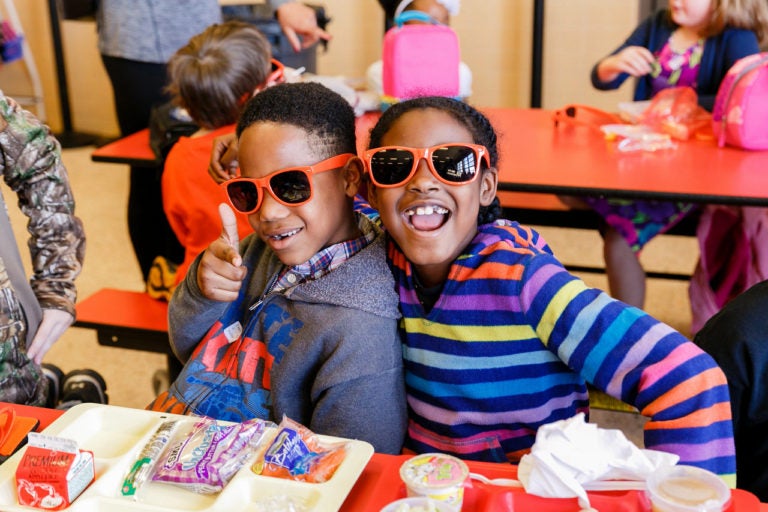 Child Nutrition
In the wake of the coronavirus pandemic, 1 in 4 kids will face hunger. During the regular school year, we reach hunger children with programs like School Breakfast, Summer Meals, and Afterschool Meals. 
Advocacy
One of the ways we feed kids is by working with elected officials and government agencies to strengthen and improve the programs that kids rely on, and making sure our supporters have the chance to raise their voices.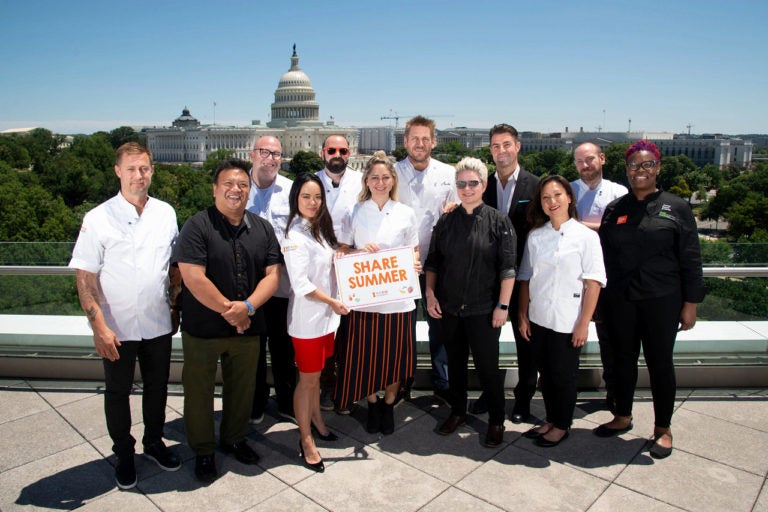 Research & Policy
What works for kids in one community will often work elsewhere. That's why No Kid Hungry provides experts, research and tools to bring these solutions to kids across the country.
Food Skills Education
Through our family nutrition education program, the Cooking Matters campaign, parents and caregivers learn how to shop for and cook healthy, affordable meals.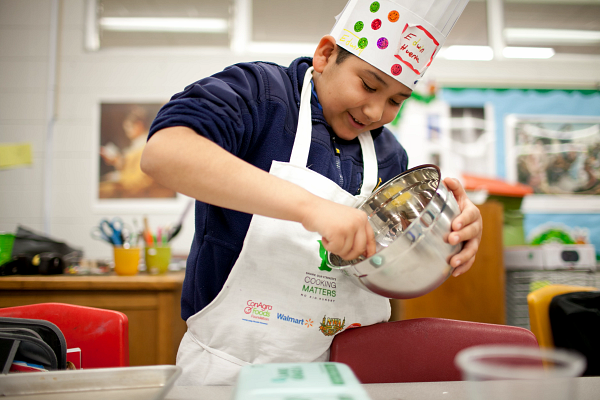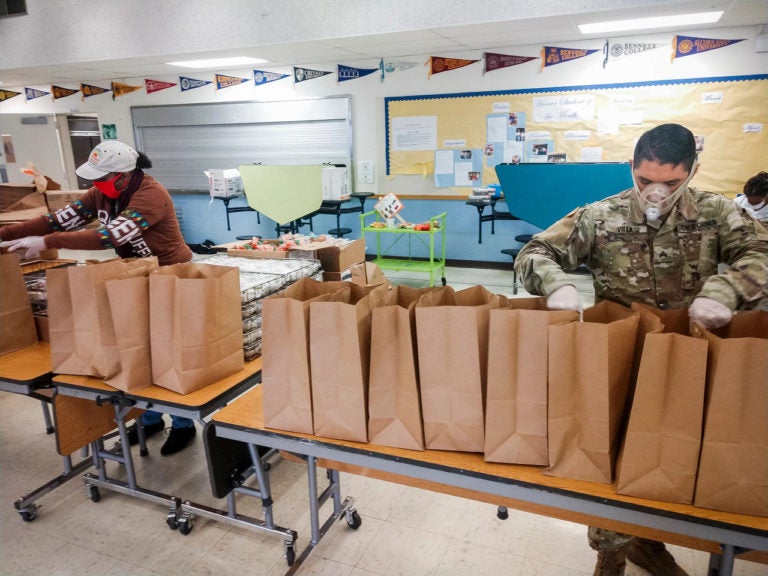 Stories from the Field
Everyday people, celebrities, corporations and others are stepping up to ensure kids can eat during the coronavirus crisis and in the months to come. We're leveraging your support to help hungry kids across the United States.