NO CHILD SHOULD GO HUNGRY IN PENNSYLVANIA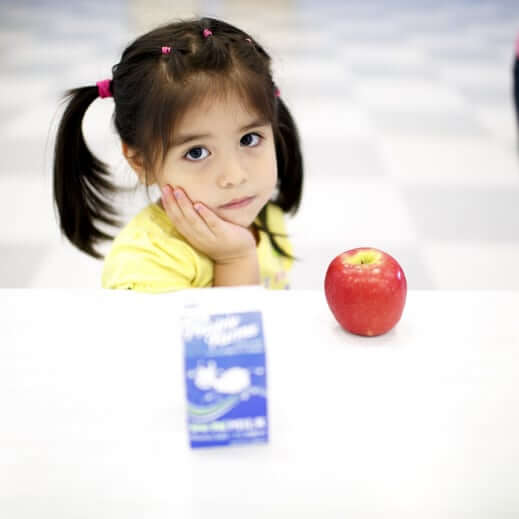 At No Kid Hungry, that's our promise. If it sounds simple, that's because it is.
That doesn't mean ending childhood hunger is easy. We know what works, and we've made extraordinary progress for kids and families.
But the job isn't done, and won't be done until we've met that promise and every single child in America has the food they need to grow up healthy and strong.
THE PROBLEM: KIDS IN PENNSYLVANIA ARE HUNGRY
There is no possible excuse for children to go hungry in this country. Yet it happens – every day, in every community.
More than 17% of children in Pennsylvania live in "food insecure" homes. That phrase may sound mild, but it means that those households don't have enough food for every family member to lead a healthy life.
Learn more Hunger Facts from No Kid Hungry
WE HAVE THE SOLUTION
We have plenty of food in the United States. And we have child hunger relief programs that work. The problem is that not enough kids are able to access them. That's a problem we know how to solve.
Together, with our partners, No Kid Hungry Pennsylvania works to ensure all children have access to the nutrition they need to grow and thrive.