Ending childhood hunger is a group effort!
We value collaborative relationships and prioritize partnerships across the full spectrum of food, poverty and community work throughout the state.
Together, we can make No Kid Hungry a reality.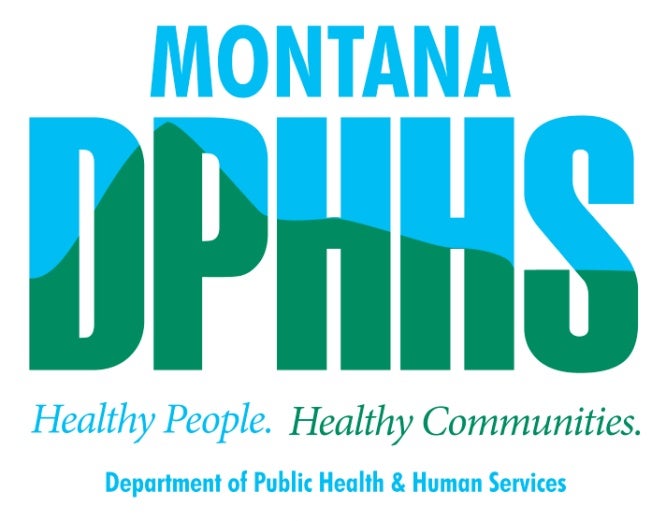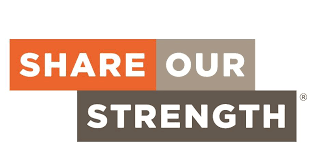 Montana No Kid Hungry is part of a public-private partnership between Montana Department of Public Health and Human Services – Early Childhood & Family Support Division and Share Our Strength – a nonprofit working to solve problems of hunger and poverty in the United States and around the world.

We serve as the anchor organization for the Montana Partnership to End Childhood Hunger (MT-PECH). The coalition is a dedicated, diverse group with membership representation from community advocates, Montana's Tribal Nations, Urban Indian Health Centers, people with lived experience of hunger and poverty, agriculture, faith groups, health and business sectors, education, rural and urban communities, and public and private food programs at the local, regional, and statewide levels.
We partner with HRDC and Farm Hands – Nourish through our Amplify Montana initiative, and our Montana No Kid Hungry staff sit on a variety of local and statewide coalitions including Montana Farm to School Leadership Team, Eat Right Montana, Lewis and Clark County Kids Hunger Coalition, and Grow Montana Food Policy Coalition.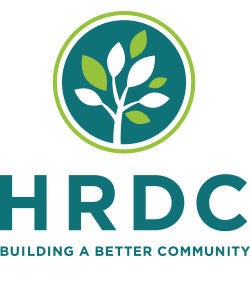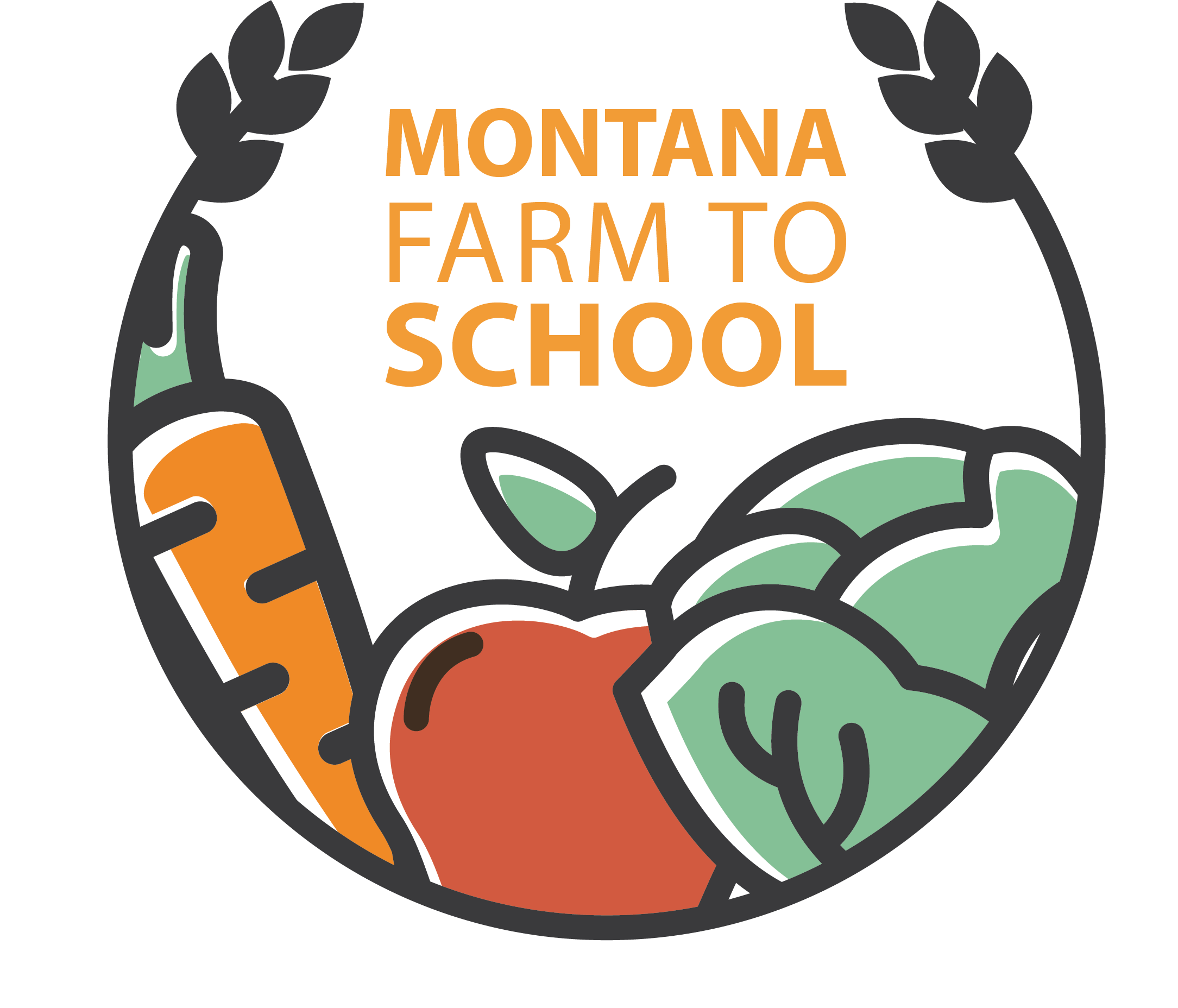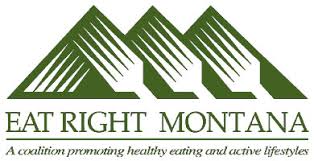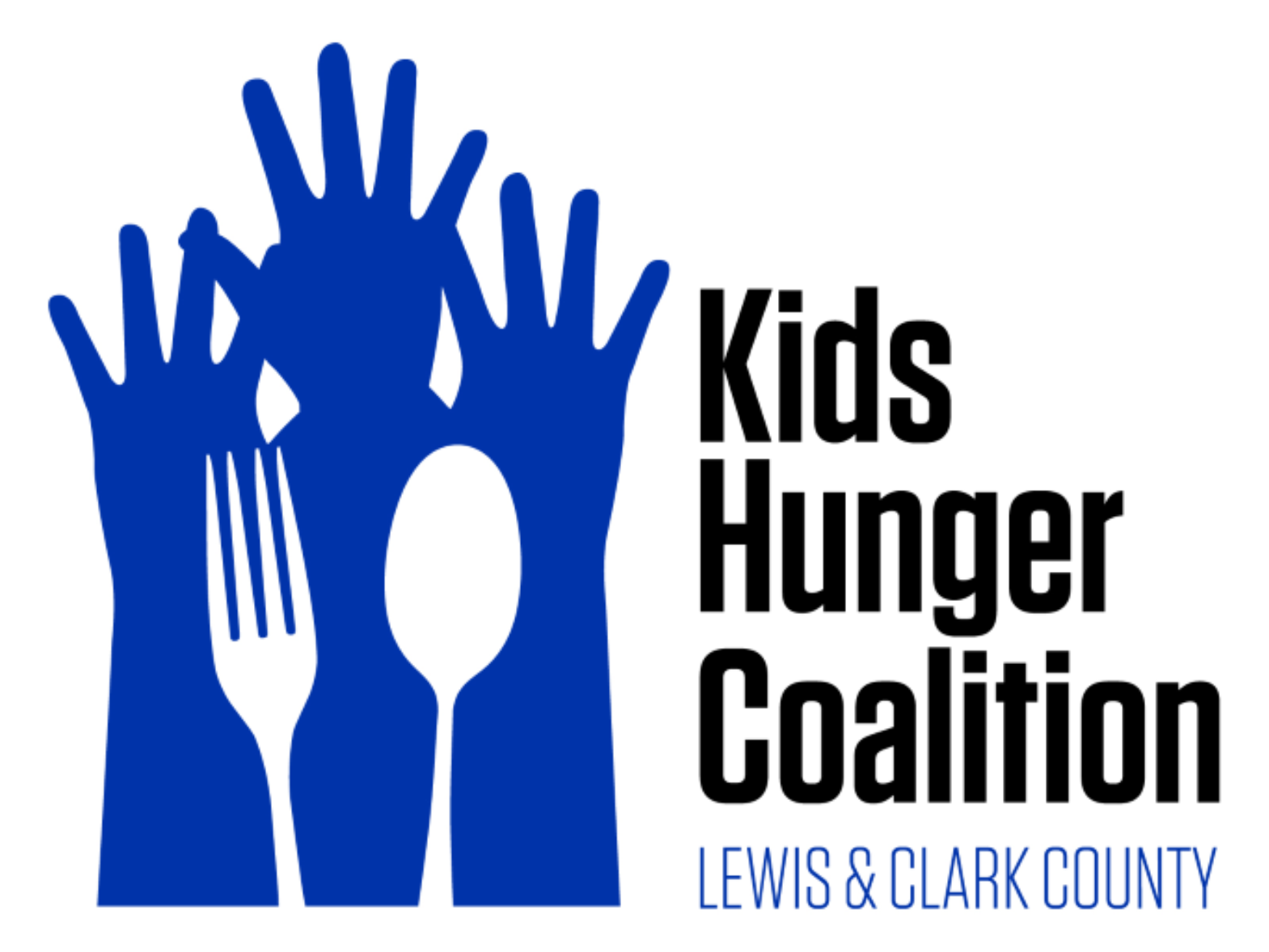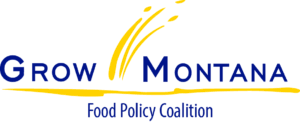 Additional partners in our work include the following organizations:
Deloitte Consulting Inc.         Montana State University Native Land Project        State of Montana Office of American Indian Health
Montana SNAP Program        State of Montana Commodity and FDPIR Programs
We'd like to sincerely thank our funders for believing in the power of food and community with us, and joining in the vision to end childhood hunger now and into the future. Our current funders include: