Lisa Lee, RDN, Director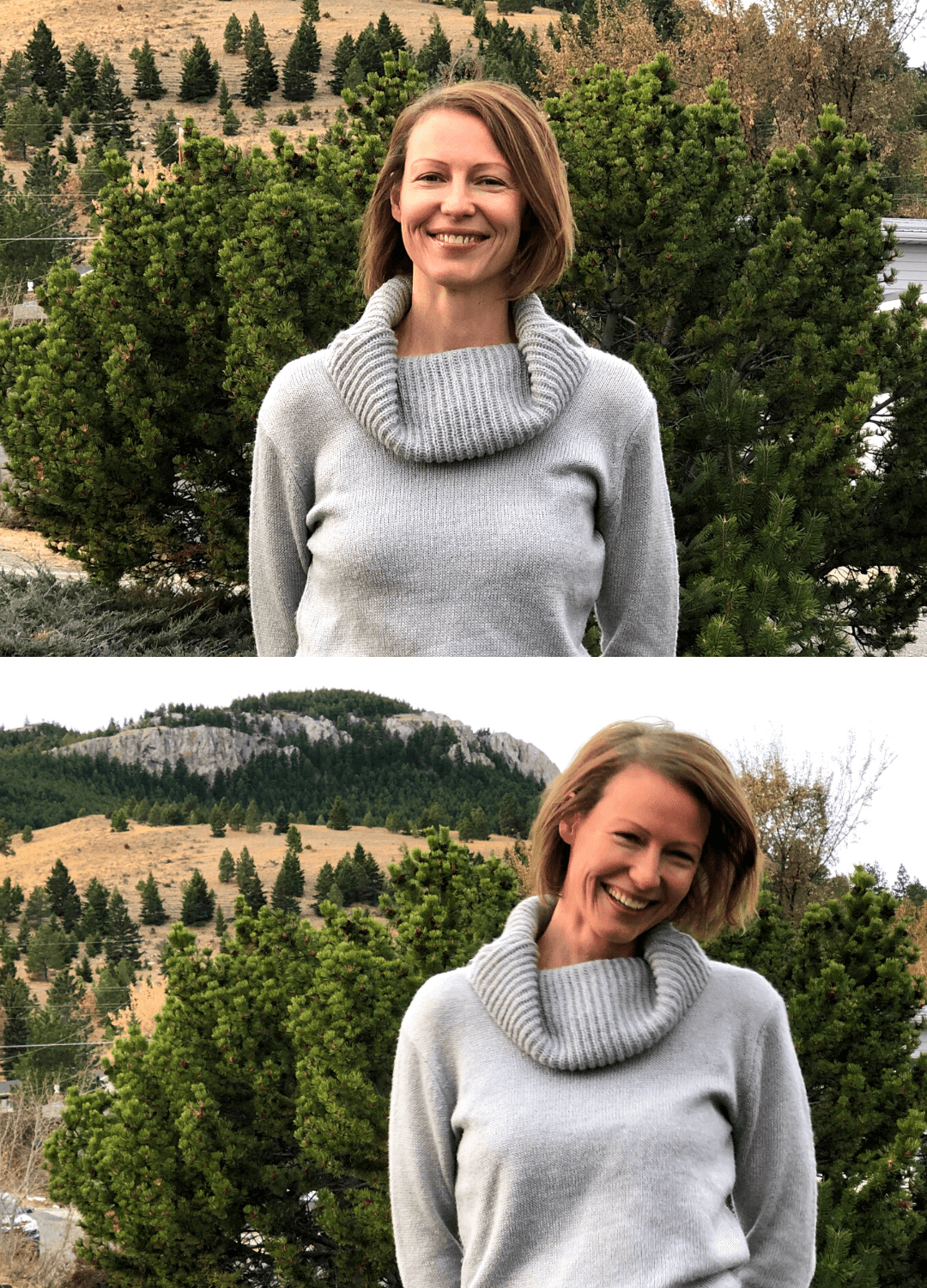 LLee@mt.gov  //  406-444-3518
I'm a Registered Dietitian and when I first started my career, I worked in hospitals.  I was one of many health professionals visiting patients that had just had heart surgery or diabetic patients trying to control their blood sugar levels.  I quickly became discouraged and frustrated because many patients weren't in a good place to make major changes to their diet during recovery.  I saw great value in community dietetics to PREVENT health issues and I was fortunate to find a job with Montana No Kid Hungry to improve the system in hopes that kids today will have a better life.
I'm passionate about healthy and culturally relevant food.  I believe that food is medicine and should be our first line of defense to prevent health issues.  I am driven to play a role in shaping the future of food by changing the food culture and value system so it works for everyone.
My hobbies: I LOVE gardening!  It is not only a stress reliever for me, it helps me stay in touch with where our food comes from and gives me a sense of satisfaction from watching plants grow from seed to table.  When my son, who normally doesn't like carrots, pulls one out of ground, cleans it off with the hose, and devours it… it brings me pure joy.
My favorite food: My favorite food is pho (Vietnamese beef noodle soup).  We started making it at home now because it's become a favorite for our whole family (even my 6-year-old daughter!) and we don't have a restaurant in Helena that serves it.  I could even eat it for breakfast, and we have a couple times!
At the top of my bucket list: On the top of my bucket list is to TRAVEL as much as I can!  There are just so many amazing places to see in this world that we should make every effort to see them for ourselves and share those experiences with family and friends.
Linda Cleatus, School Breakfast Program Coordinator
LCleatus@mt.gov  //  406-444-3925
I'm originally from Northeast Ohio.  The duality of being born and raised in the U.S. while being raised by Indian immigrants (who have long been U.S. citizens), has influenced my career path and my purpose.
My work leading up to joining Montana No Kid Hungry has been primarily focused on working with children and youth in a variety of capacities including supporting children as they navigate aging out of the foster care system. Whether working in the U.S. or volunteering in India, my goal has been to assist people, young and old, in having access to basic needs, which includes having the opportunity to live with dignity.
Working with Montana No Kid Hungry has allowed me the opportunity to work on a human right where innovation is welcomed.  I feel fortunate to work with an organization that continues to expand our work on how childhood hunger can be ended.
When I'm not fighting for humanity, I enjoy dancing to 90's hip-hop with my daughter in our living room.
My favorite book: The Myth of Sisyphus by Albert Camus
At the top of my bucket list: Taking my daughter back to India to create new memories with my relatives and extended family.
If a song played every time I entered a room it would be: Rhythm Nation by Janet Jackson
Danielle Anderson, RDN, Summer Meals & Nutrition Coordinator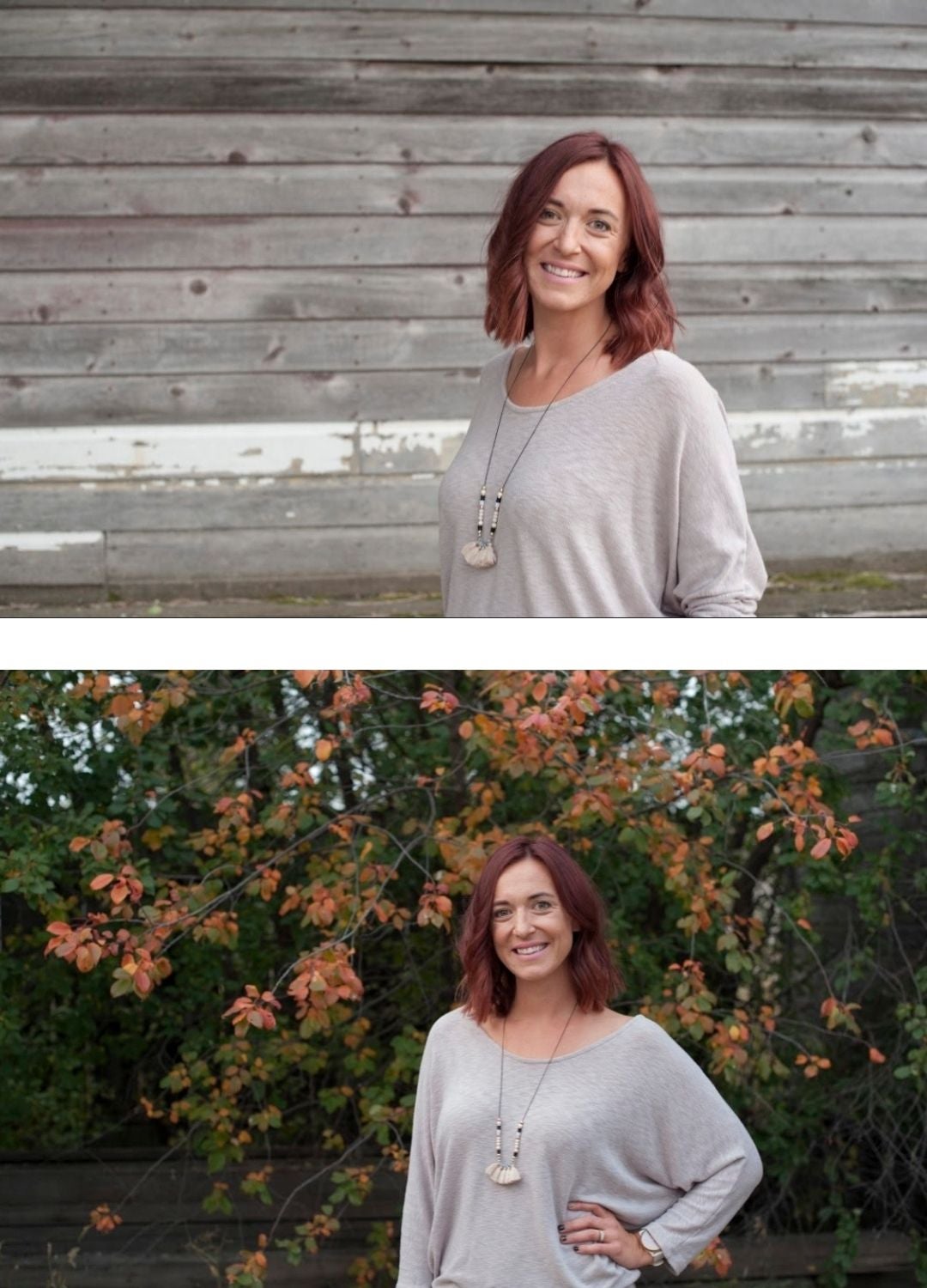 DAnderson3@mt.gov  //  406-765-3430
Born a winner, or more accurately IN Winner, South Dakota, I moved to Montana with my family when I was 4 years old. I became a Bobcat while receiving my Bachelor of Science in Food & Nutrition from MSU-Bozeman. While pursuing my Registered Dietitian credential in Washington, I fell in love with feeding kids through my jobs at Seattle Children's hospital, working in schools as a SNAP educator, and with a school district's food service management company.
After returning to Montana in 2015, I stumbled across a job posting that incorporated all of these things.  I now stay happy working with summer meal sponsors and community organizers to find innovative ways to ensure all kids and families have access to healthy food. I am thoroughly convinced that my team members are undercover superheroes and I'm secretly designing their costumes for the big debut. Stay tuned!
My Hobbies: Cooking, collecting cookbooks, gardening, trying not to kill plants, hiking, thinking about going camping, refereeing sibling wrestling matches, struggling to golf, driving dirt roads by herself with the music turned up loud, board games, puzzles, and meditating.
My favorite foods: All the veggies; tacos; wood-fired pizzas with unique toppings; salmon; and Thai, Indian, and Mexican cuisines are favorites.
If a song played every time I entered a room it would be: Old Town Road. Not because I love that song, but because my kids play it nonstop at home. Non. Stop.
Rachelle Sartori, Community Engagement Coordinator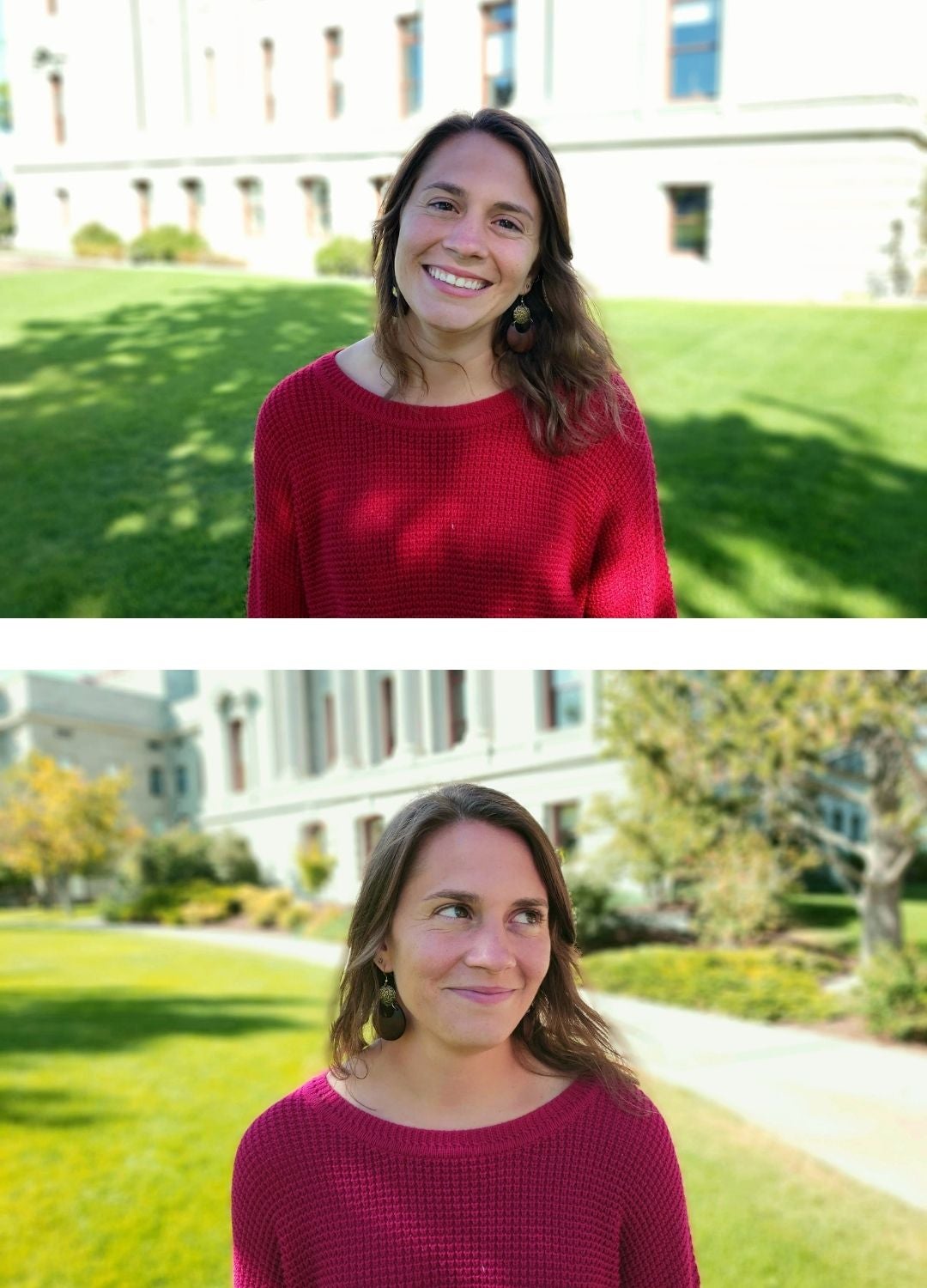 Rachelle.Sartori@mt.gov  //  406-444-5940 
Originally from Joliet, Illinois, I moved to Montana on a whim for an Americorps term after finishing my education at Ithaca College. Montana No Kid Hungry took me in, and I decided to stick around and enjoy some more time in the mountains.
I believe that poverty is solvable. I believe that we can build a movement led by those most impacted to structurally end poverty at its economic and systemic roots. My personal experiences as well as my value that basic needs are human rights ignites my fire and keeps my passion burning.
I am excited about going deeper into the world of developing and uniting leaders, advocacy, social change, and movement building to continue working towards an equitable society.
My favorite foods: Macaroni and Cheese with tuna. Chilis and Crock Pot meals. Tamales. Baked goods. Pasta of all sorts. Ethiopian food is my favorite cuisine.
One of my defining characteristics: I have a fairly contagious laugh.
Best piece of advice I've ever received: "What you feel, you free." Leaning into and allowing the full spectrum of human emotion to take place and move through the body is the best way to liberate ourselves from suffering.
Jenny Martini, Storytelling & Communications Creator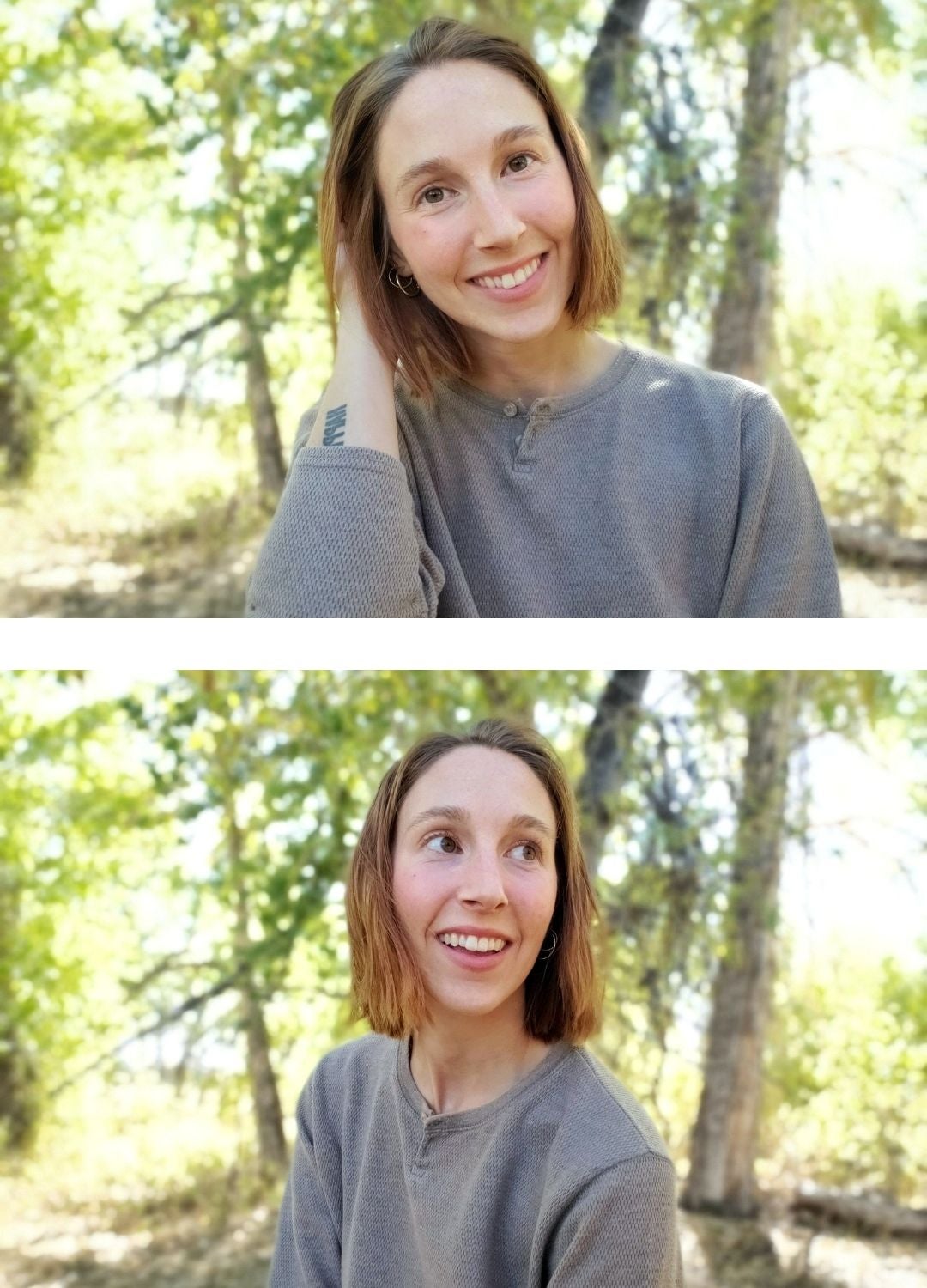 Jenny.Martini@mt.gov  //  406-439-0503
I grew up in the tiny town of Basin, MT and attended the University of Montana in Missoula for a Psychology degree. Understanding people's diverse experiences of the world and hearing about how people end up on their life path is so interesting to me. My work background ranges everywhere from preschool teacher to event planner to nurse aid to social worker.
I believe that food is one of single most influential pieces of a person's holistic wellbeing, and that every person has a right to eat healthy food that makes living a full and vibrant life possible.
I'm excited to continue learning more about the systemic injustices of our food system at every level, elevate stories that must be heard to catalyze change, and use creativity to build connection and understanding.
My Hobbies: Plant-based nutrition, weight training, rock climbing, thrifting, photography and videography, hikes and travel.
My favorite foods: Trinidadian doubles, bok choy, beets, homemade soups with really good bread, cinnamon rolls, oatmeal, and a perfectly ripe mango. 
If a song played every time I entered a room it would be: Anything Lady Gaga.