It will take all our different strengths working together to truly end hunger and poverty for Montana's families.  Whatever your strength, there's a way you can share it.
Don't forget to follow us and stay up to date!
Wear Orange Wednesday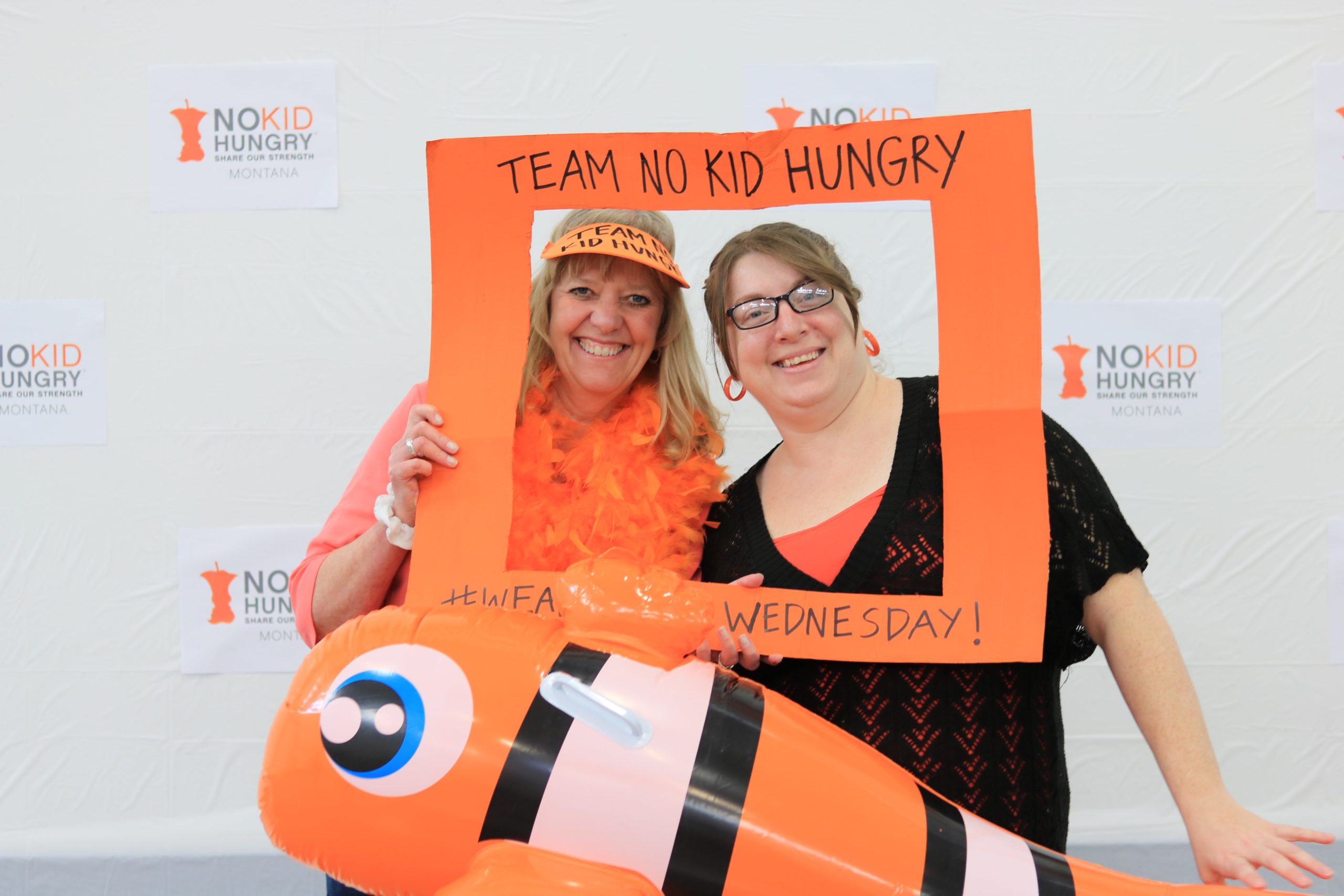 Every April Montana No Kid Hungry hosts Wear Orange Wednesday (WOW) – A statewide event for everyone to join the cause to end childhood hunger. Current projections estimate that nearly one quarter (21.6%) of children in Montana are experiencing food insecurity with their families. The color orange represents child hunger awareness, so by wearing this color together on the event day Montanans are standing united in the cause of reducing childhood hunger in our state.
Wear Orange Wednesday happens in person at schools, offices and businesses, as well as existing as a social media event. People whip out their orange shirts, hats, ties, socks, etc. to create an awesome orange outfit, then help spread the anti-hunger message by sharing their orange photos on social media using #WearOrangeWednesday.
WOW 2021 is on April 7th!

Amplify Montana
Our Amplify Montana initiative aims to build the leadership and influence of people who have lived experience of poverty and food insecurity, as well as dismantle outdated poverty narratives to put more emphasis on the root causes of hunger. There are many ways to get involved in Amplify Montana – check it out!
Speak Up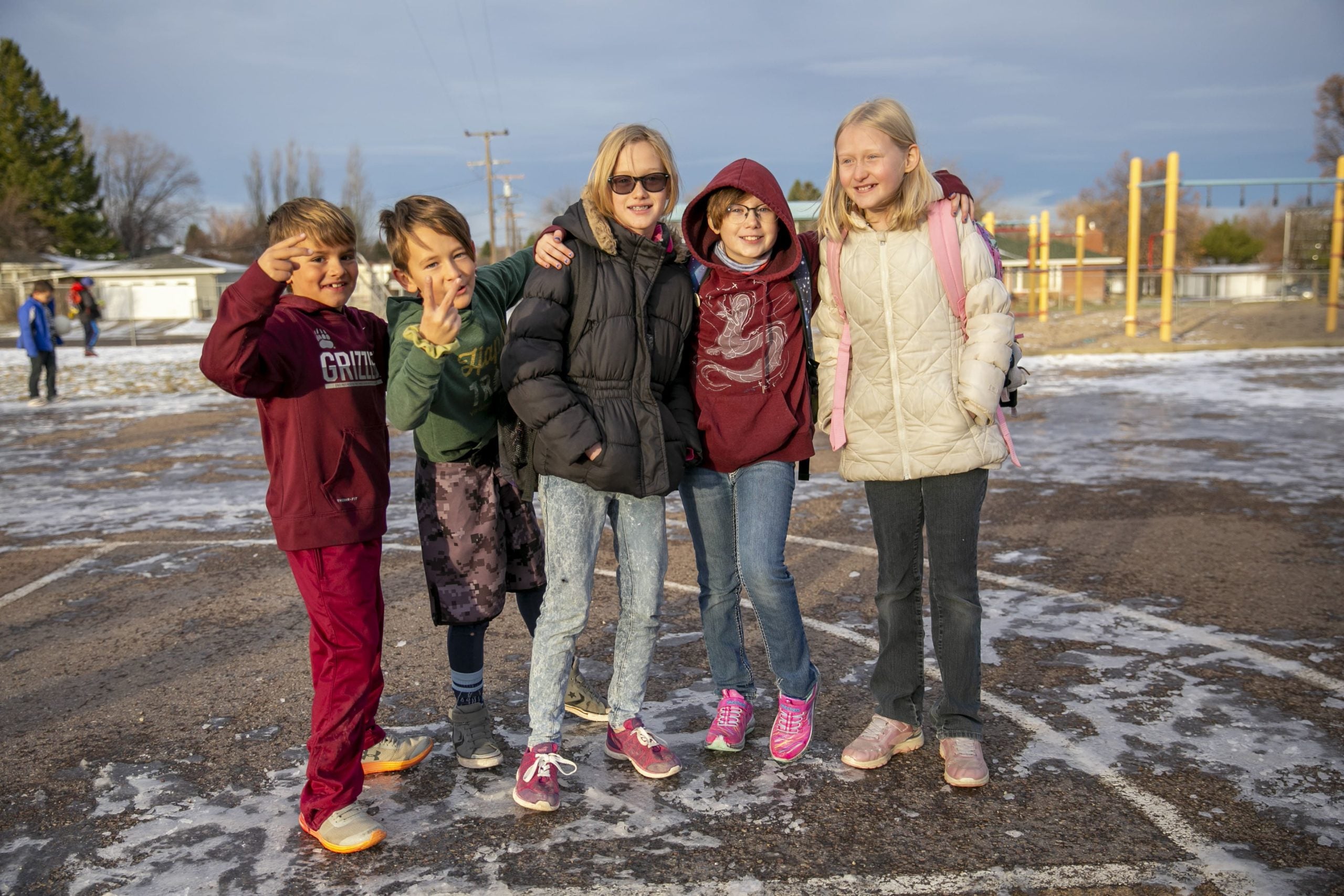 Kids don't have lobbyists. Write, call, and email your elected officials and urge them to make decisions that are best for kids and families. Click here to learn more about advocacy at the state and national level.
Vote! From local school board races to Congress, make sure you cast your ballot for candidates who have promised to help end childhood hunger and poverty.
Advocacy can also happen locally in your own community. Talk with your school Superintendents and Principals about the importance of school nutrition in all of the following categories:
Breakfast After the Bell
Serving Healthy Food at School
Incorporating Nutrition Education
Supporting School Nutrition Staff
Contribute Financially
All our work is made possible through generous private donations, and the majority of donations go towards funding our grants that support local food projects in communities across Montana. Any amount makes a difference and helps schools, community organizations, and Tribal groups bring their amazing healthy food access and anti-poverty work to life. Visit our donation page to give today.
Educate Yourself and Others
Below are some of our favorite videos, films and articles that will help build knowledge and understanding around the complex issues of hunger and poverty: