Congratulations to all of our 2021 Nebraska Nutrition Heroes!
May 7th is National School Lunch Hero Day and to celebrate, Nebraska SNAC reached out to administrators, teachers, nutrition staff, and parents and asked them to nominate school nutrition heroes in their communities.
We received over 50 nominations of school nutrition heroes!
We invite you to check out stories of their amazing work below and celebrate their work by sharing.
Congratulations, Sharon!




Sharon Davis, Administrator of Nutrition Services at the Nebraska Department of Education is retiring May 14th.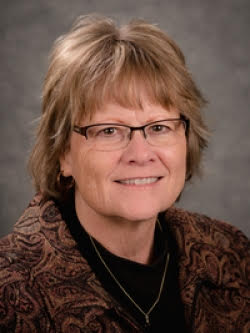 In honor of School Lunch Hero Day on May 7th, we would like to especially honor an amazing Nebraska nutrition champion, Sharon Davis! Through her leadership and advocacy on behalf of Nebraska children, Sharon has impacted schools and families in tremendous ways. Read more about Sharon from those who have worked with her over the years below.