CONNECT FAMILIES WITH SUMMER MEALS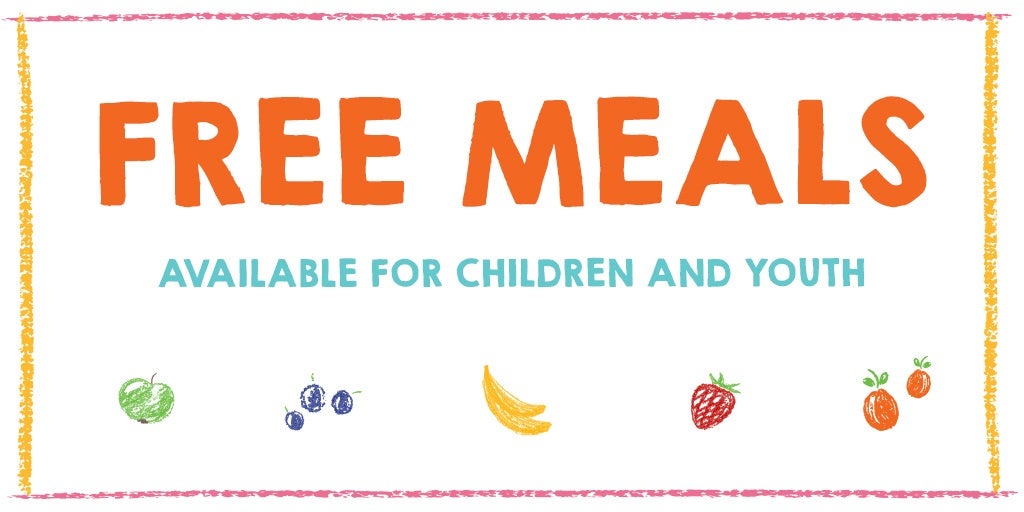 As America has had to adapt to the challenges of the coronavirus and social distancing, schools and community organizations have had to rapidly adapt, creating new operations to feed children. They are also attempting to meet rapidly escalating need, as millions of people have lost their jobs and many more children face hunger.
This summer, meal providers have more flexibility on how meals are served. In many areas, families and children are able to pick up meals through a grab-and-go model; in others, meals can be dropped off at a child's home. This ensures less frequent contact and exposure for kids, families, and the meal program staff.
The challenge now is to continue to make sure families know these meals exist and how to find them. These tools can help spread the word.
As trusted messengers, schools and community organizations are an important source of information for families in Virginia. This kit provides information and outreach tools to help connect students and families in your community with the nutrition they need. Please feel free to customize these assets with your local details and specifics that provide the right information to the parents and caretakers in your community.
Sample language for outreach to parents about how to find free meals for kids this summer, including flyer language, emails to parents and caregivers, audio scripts and social media posts. For social media language in Spanish, please click here.
Social Media Images: Images which can be customized with specific information about free meal sites in your area and paired with social media text in the above resource.
A customizable flyer that can be printed and included in meal bags or parent packets. It can also be posted on school websites or included in emails to parents.
Need assistance with customization? Don't see something you need? Please reach out to Catherine Spacciapoli at Cspacciapoli@strength.org.
###
About No Kid Hungry
No child should go hungry in America. But millions don't know where their next meal is coming from. No Kid Hungry is ending childhood hunger by helping launch and improve programs that give all kids the healthy food they need to thrive. This is a problem we know how to solve. No Kid Hungry is a campaign by Share Our Strength, an organization working to end hunger and poverty.