OUR MISSION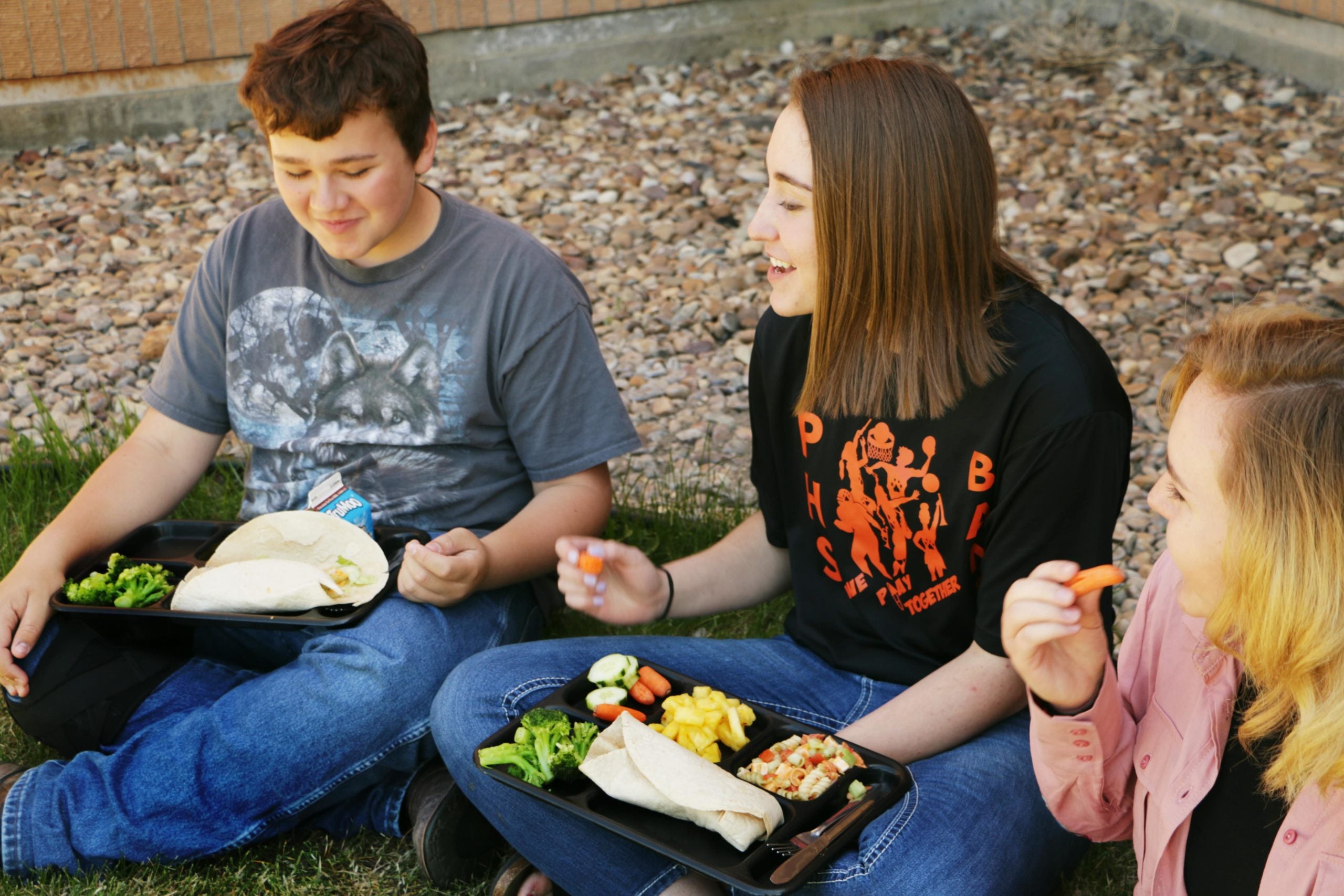 Montana No Kid Hungry believes hunger is a solvable problem. We connect families with healthy food to curb hunger today, while building up communities so they have what it takes to end hunger for the future. Guided by proven strategies and new innovations, our goal is to cultivate systemic change that truly makes No Kid Hungry a reality for Montana.
OUR VISION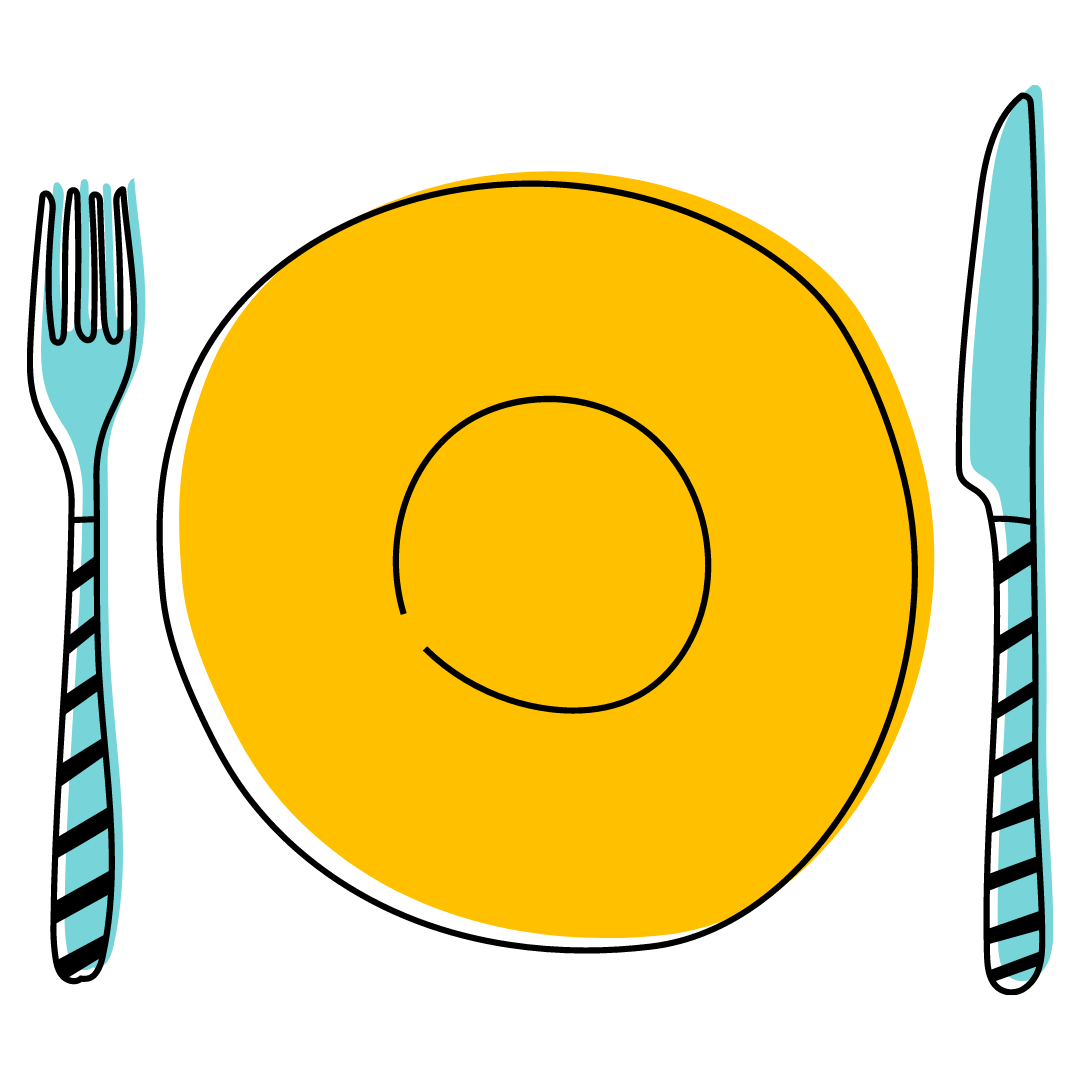 Every child in our state, no matter where they live or their economic status, gets three nutritious meals a day to grow up happy, healthy and thriving.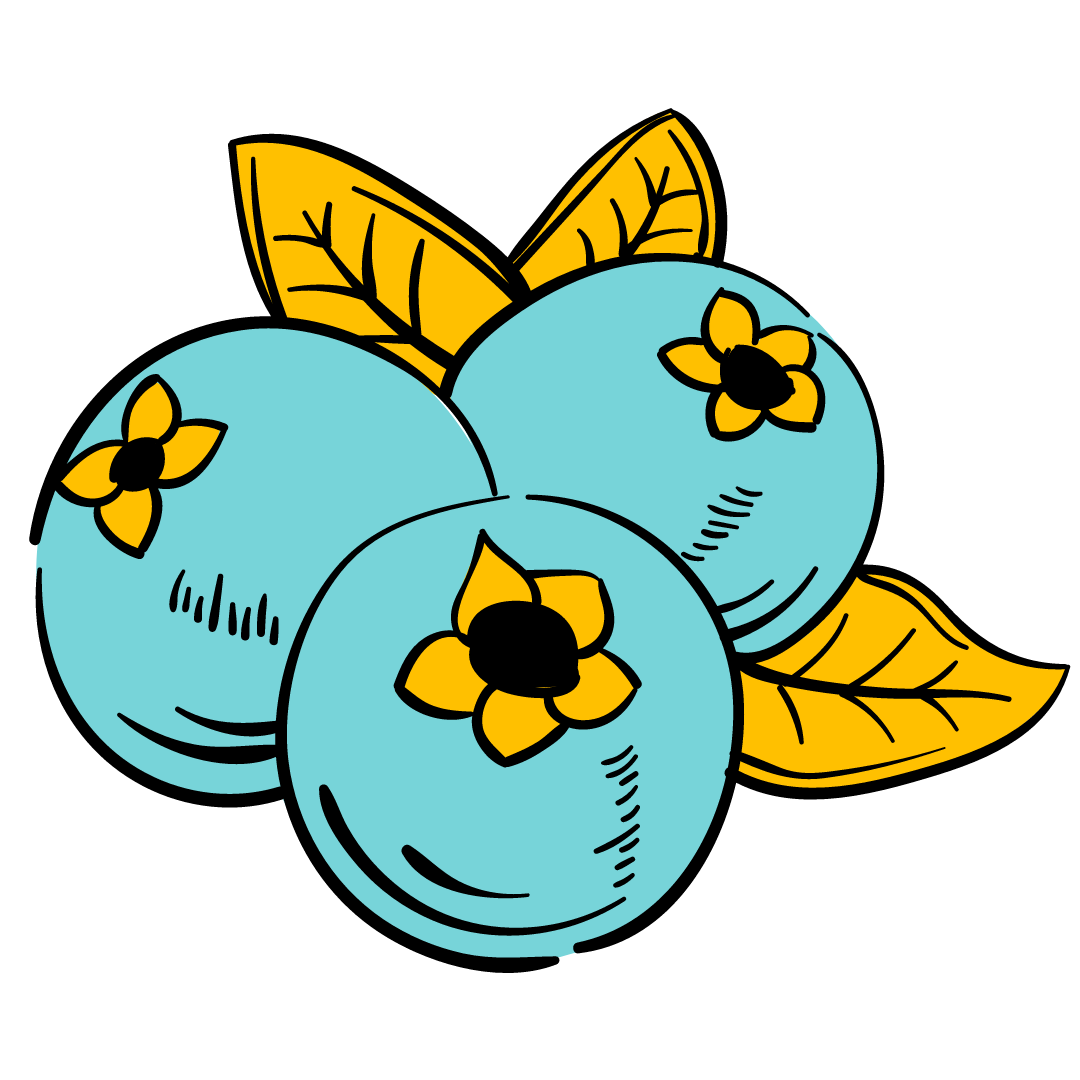 Healthy, culturally meaningful food is recognized as a critical foundation for Montana kids that must be prioritized within our local agricultural, healthcare, education and governing systems.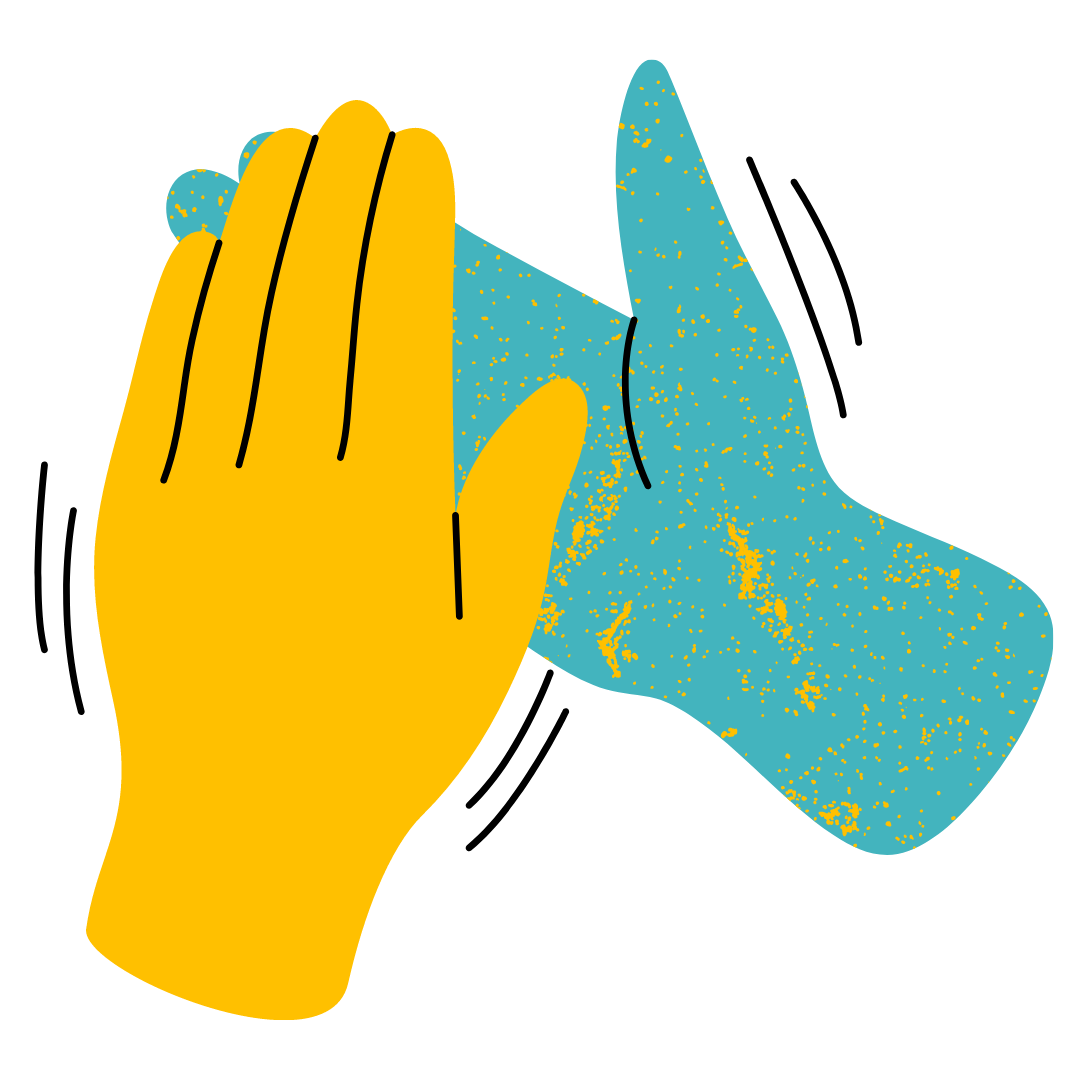 Decision making power in our communities is shared equally between conventional leadership and people with lived experience to ensure effective, long-term solutions to hunger and poverty.
OUR VALUES
Montana No Kid Hungry is part of a public-private partnership with the Montana Department of Public Health and Human Services – Early Childhood & Family Support Division and Share Our Strength, a nonprofit working to solve problems of hunger and poverty in the United States and around the world. All funding is privately raised.