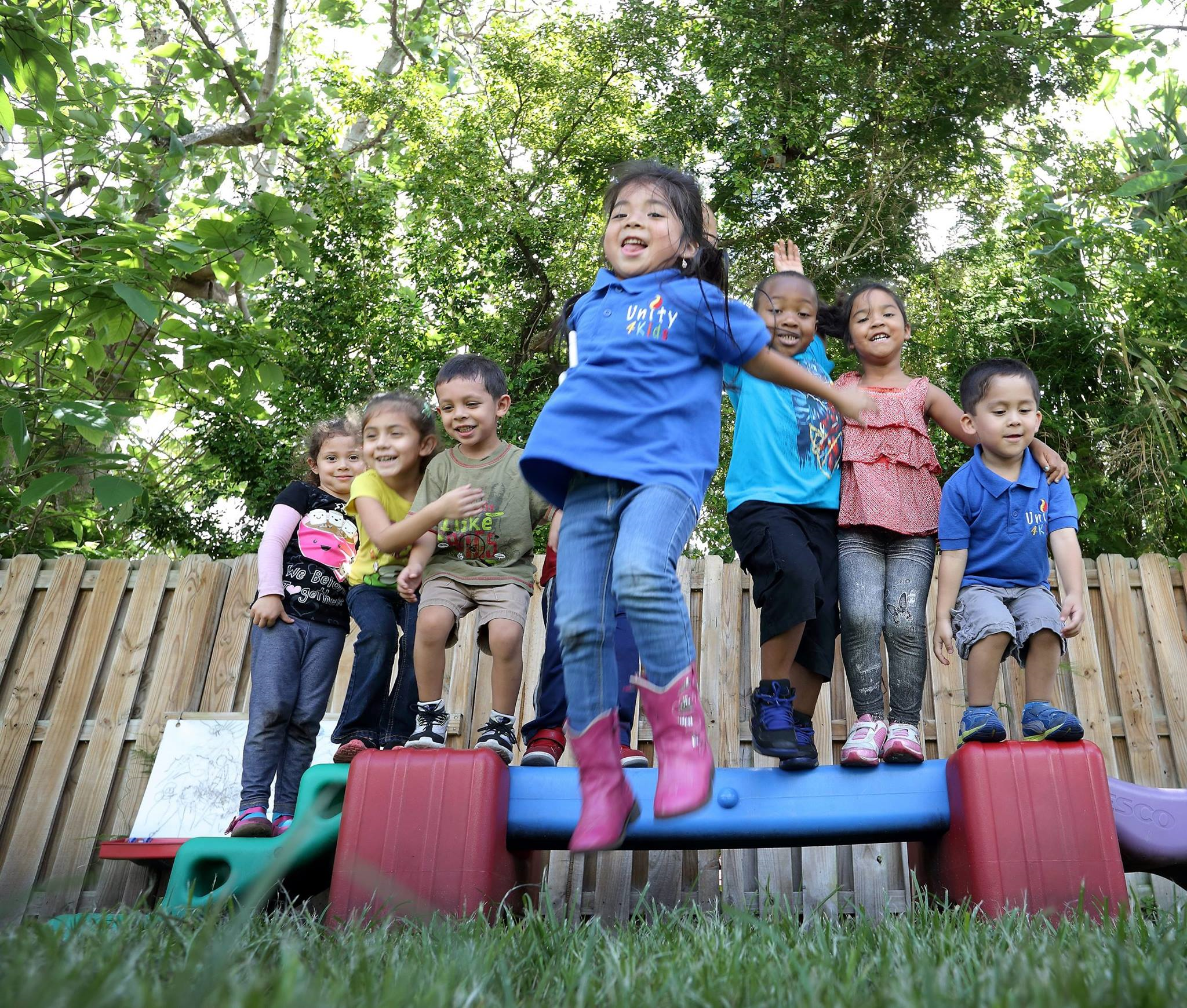 Hispanic Unity of Florida is the largest immigrant-serving nonprofit organization in Broward County, Fla., and is dedicated to "empowering immigrants and others to become self-sufficient, productive and civically engaged."  Hispanic Unity was founded in 1982 by American Immigrants who wanted to ease the acculturation process for other immigrants by providing the tools and knowledge necessary to overcome the barriers they had encountered. Since then, Hispanic Unity has focused its efforts on strengthening families through the expansion of services and programs focused on education, economic development, citizenship and advocacy.
Faced with the challenges of the pandemic, Hispanic Unity embraced new opportunities to adapt their programs and adjusted the ways it serves the immediate needs of its clients, team members and community. Andres Connell, Vice President of Programs explains, "The last 18 months have been incredibly challenging for many of the 23,000 families that we serve annually. Unfortunately, food insecurity was one of the primary challenges our families faced, but thanks to our partnership with No Kid Hungry and other great community partners, we were able to provide support to our families in-need."
During this time, Hispanic Unity helped 4,100 callers to their emergency assistance hotline receive vital services and support. Their Community Health Workers, known as "Promotoras de Salud," enrolled 1,976 eligible applicants into SNAP and screened 638 residents for healthcare coverage. They also facilitated more than 20 charlas or nutrition workshops to educate 350 individuals on the importance of healthy eating and strategies to maximize their food budgets.  "It was a year like no other, but in collaboration with our fantastic partners like No Kid Hungry, we were able to meet some of the basic needs of many of our families. By working together, we can uplift our communities!"
No Kid Hungry is proud to partner with Hispanic Unity as they continue to respond to the dire need to provide food assistance for low-income minority families in South Florida. With support from No Kid Hungry, Hispanic Unity of Florida will continue to expand its food and health programming, "Comprando Rico y Sano," which includes community food distributions, partnerships with schools to establish school pantry programs, and increased internal capacity to respond to the emergent food needs of families. The addition of a bilingual school and a new community liaison help Hispanic Unity staff to increase SNAP enrollments and WIC referrals and help coordinate other community efforts to improve food security. We look forward to our continued work with Hispanic Unity of Florida as they build sustainable practices that will relieve food insecurity today and beyond.