No Kid Hungry New York works with key partners to ensure that no child goes hungry in the Empire State.
No Kid Hungry New York is a campaign working to end child hunger in New York. Together with our partners, we work to expand access to nutritious meals for kids across the state.
Our partners include: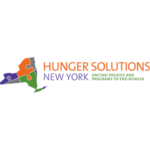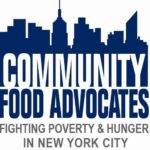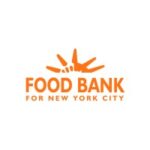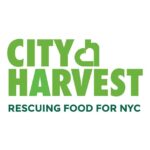 For more information, please contact us at NoKidHungryNY@strength.org.