Thank You Hunger Heros!
During times of uncertainty—when kids need kindness and a healthy meal more than ever—incredible people and organizations like yours step up to the plate. That's why No Kid Hungry is working to #ThankAHungerHero this spring. Join us!
Thanking Hunger Heroes Across Ohio
Since the pandemic hit, we've witnessed hunger heroes all over the country moving mountains to make sure kids in their communities get the food they need during an incredibly difficult time. In the month of May, No Kid Hungry will be highlighting the stories of these heroes, and we encourage you to join us by using this digital toolkit to share your own messages of gratitude on social media. On May 7th, the campaign will culminate with a National School Lunch Hero Day Twitterstorm – we hope you'll join @NoKidHungry on Twitter using #ThankAHungerHero to show your appreciation for the amazing folks in your community working to ensure kids get the nutrition they need every day.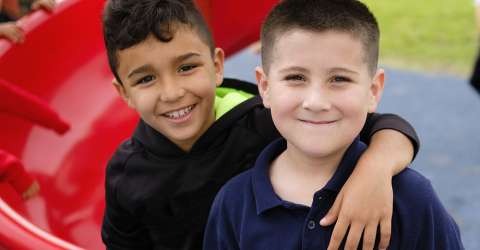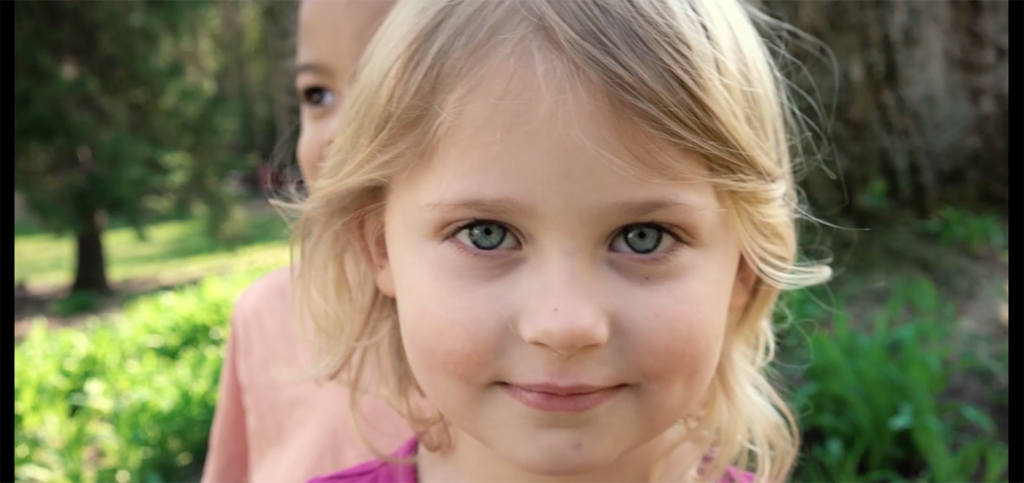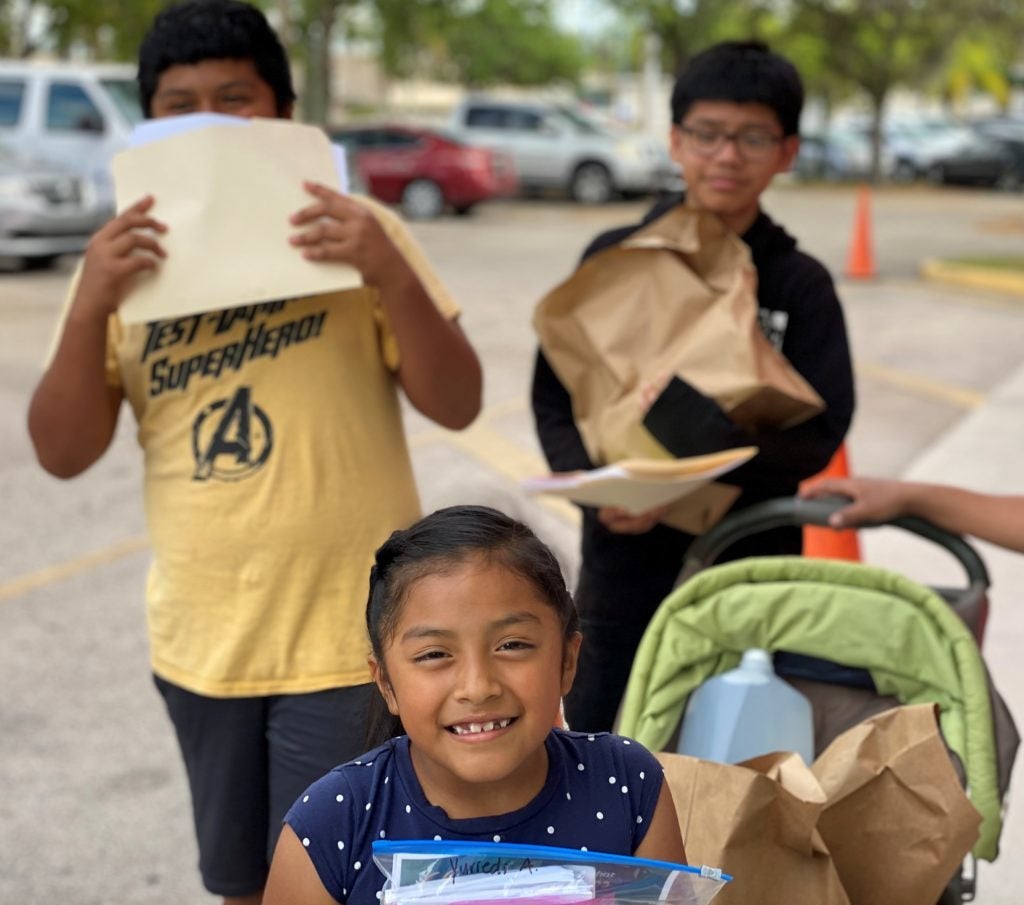 Join the #THANKAHUNGERHERO Twitterstorm!
Between 3-5 p.m. ET on May 7, share your appreciation for those on the frontlines serving children with #ThankAHungerHero. You can also share how you're working to support these amazing champions through No Kid Hungry. The @NoKidHungry Twitter account will retweet you from there!
Notes of Thanks
We're collecting messages of gratitude from communities all across the country.