HUNGER HEROES: Child Development Support Corporation in Brooklyn, New York
By Emily Gartenberg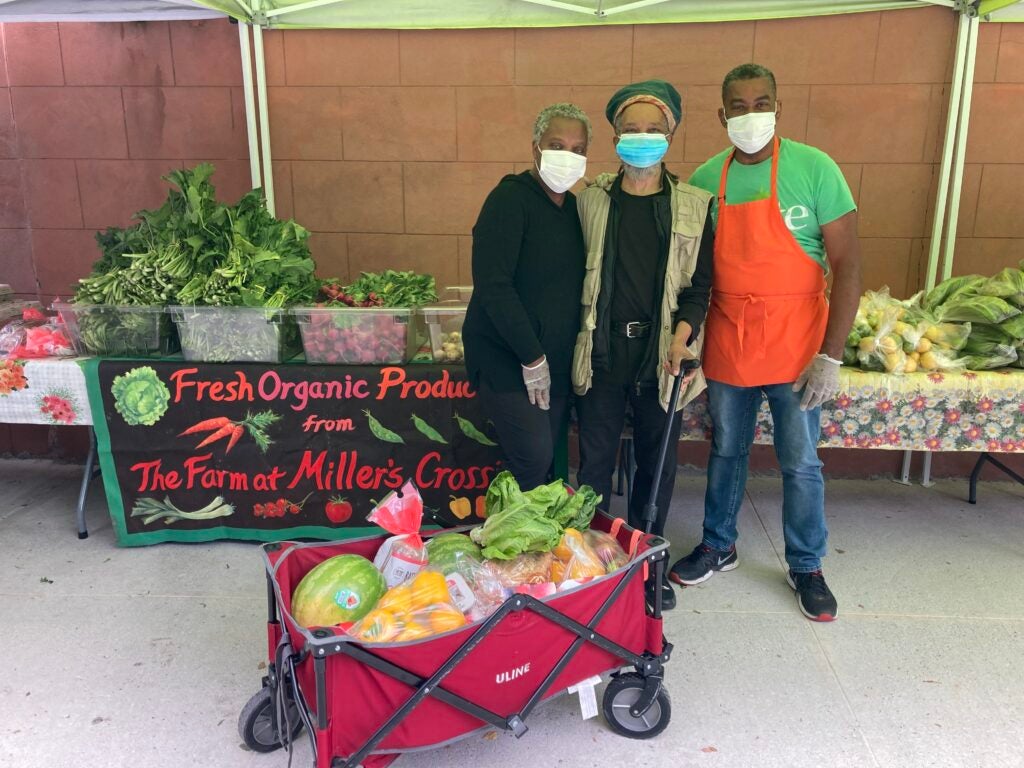 In Brooklyn, New York, staff members and volunteers at the Child Development Support Corporation (CDSC) have worked throughout the pandemic to reach families and individuals with the services they need, from food delivery to hygiene products and diapers. Every Thursday, staff and a network of volunteers set up a food pantry outside of their building with fresh produce, hand sanitizer and sanitizing wipes, and pantry staples. Due to the pandemic, the CDSC moved their operation from their indoors facility to a space beside their building to keep the pantry as safe as possible.
At the pantry, clients can choose from a variety of standard items like rice, cereal, and peanut butter, as well as fresh produce ranging from lemons and limes to bok choy and bell peppers. Mireille Massac, Community Relations Manager and director of the food pantry, discussed how providing appealing and high-quality produce is a priority for her, especially as many clients rely on the food pantry due to the pandemic. Mireille and her team also know that some elderly clients are unable to access the food pantry, and so she organizes volunteer deliveries to ensure that elderly clients do not go without.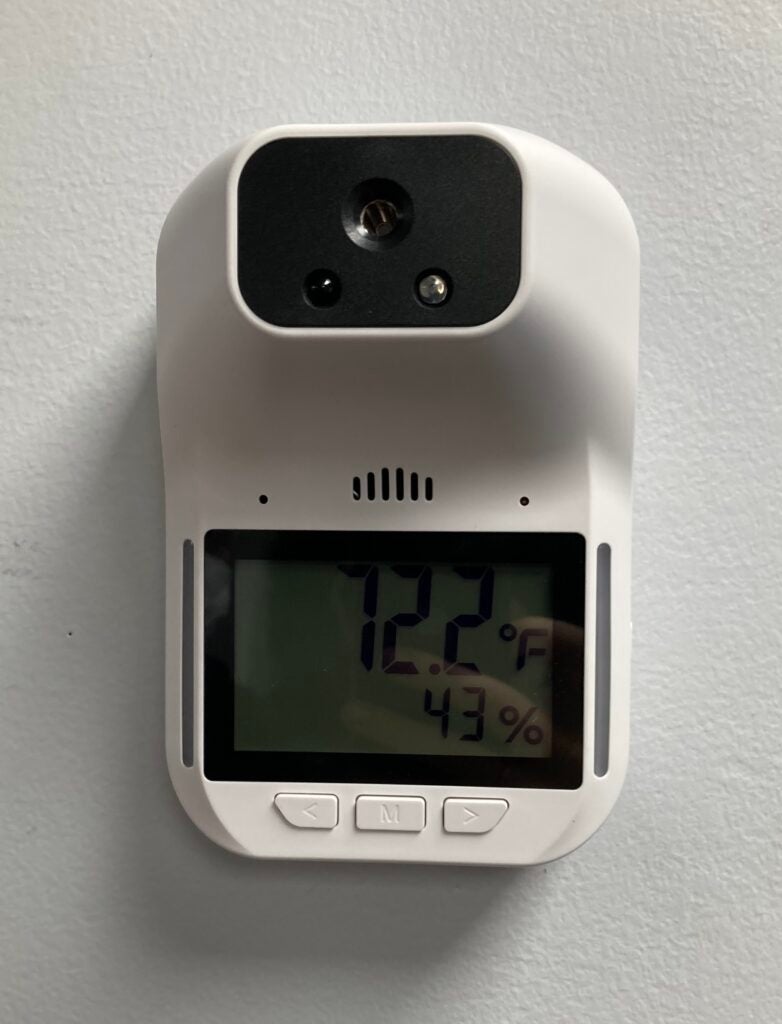 Though lines have gone down since the height of the pandemic, the CDSC is still serving many residents each week, many of whom have been impacted by the economic effects of the pandemic. The food pantry has also had to spend more money on items outside of food costs than in typical years. Simple items like plastic gloves are often much more expensive than in the past, and setting up the food pantry outside necessitated the purchase of tents to shield clients and the food items from excessive heat, snow, and rain. Mireille also purchased thermometer stations for in-building services to protect the health of visitors, staff, and volunteers.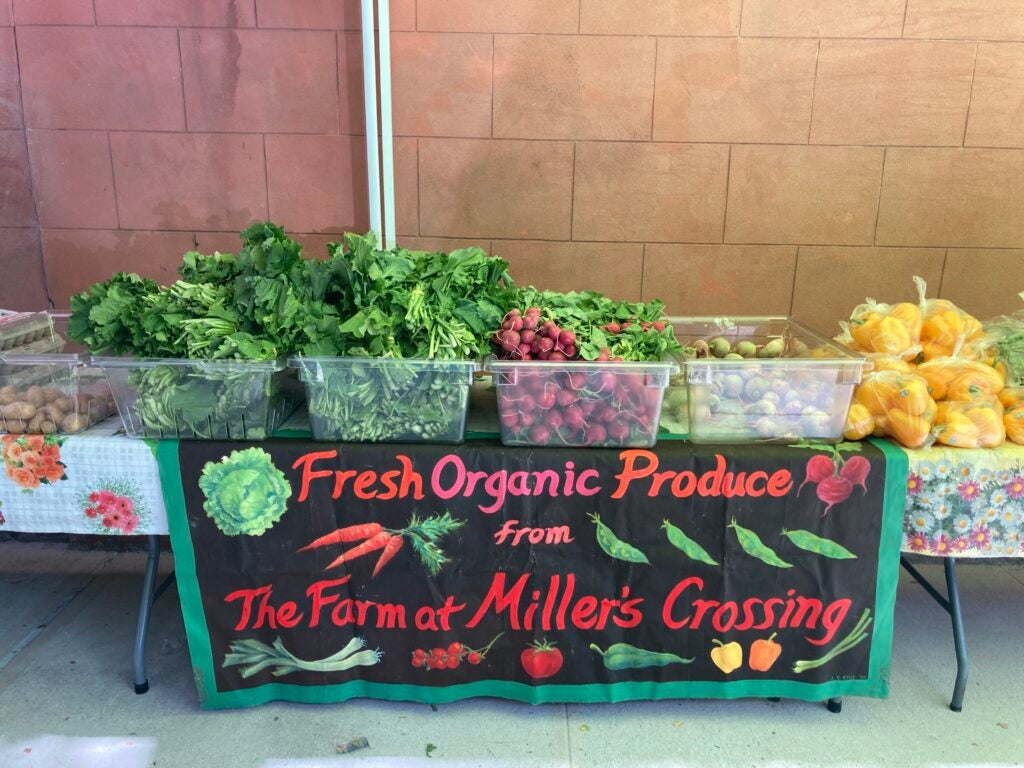 In Brooklyn, 28% of children are estimated to face hunger this year, and organizations like the CDSC continue to be a vital resource for the many families struggling with hunger. "Food insecure families and individuals should have the same opportunities as everyone else to access healthy food options especially since this population already face many challenges and health disparities," says Mireille. "At CDSC, we are committed to providing clients with a wide variety of healthy food options to meet their dietary, cultural, religious and health needs while encouraging them to expand their palates."
Mireille and her team of volunteers are busy preparing for the months ahead, and will utilize funding from No Kid Hungry New York to help support their food pantry efforts. No Kid Hungry is grateful to support CDSC with their work to reduce food insecurity in Brooklyn.
A portion of the No Kid Hungry grant funding provided to the Child Development Support Corporation was given in recognition of Bobby Flay's participation in William Sonoma's 2021 "Tools for Change" spatula campaign.