Latino Leadership Council advocating for change, health and well-being of the Latino community
[Lea este artículo en español]
The Latino community is celebrated for its diversity. More than 62 million strong, from various origins, races, ideas, languages, religions and cuisine. Latinos contribute to every aspect of American life. Afro-latinos, Chicanos, multiracial, indigenous, Latinx members of the LGBTQ community, all share the love of their identity; continuously inspiring and growing our passion for more- Latinidad!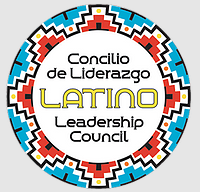 While honoring Hispanic Heritage Month, we must also reflect on the real hunger within the Latino community. At No Kid Hungry, we rally to fulfill our goal of ending childhood hunger and its disproportionate effect on families of color.
According to the U.S. Department of Agriculture's 2020 Household Food Security in the U.S. report, hunger among Latino families was exacerbated by the pandemic. The number of Latino families with children facing hunger rose by 28% with more than one in five having experienced hunger in the past year.
That's why we're continuing to advocate and increase awareness about policies and programs that bring relief to Latino children and their families. Nationally, we have expanded our partnerships in the Latino community, teaming up with a number of organizations like the National Day Laborer Organizing Network, UnidosUS, the League of United Latin American Citizens, and other regional and local groups to help make sure Latino families and kids across the country have access to the nutrition they need.
Right here in California, local Latino organizations, individuals and schools are working hard to bring food to kids who need it.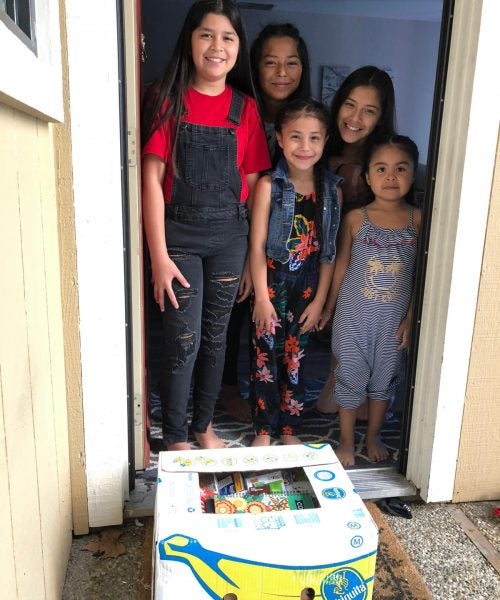 Elisa Herrera and her team at the Latino Leadership Council are a perfect example.
"Latino Heritage Month is a reminder to us that there have been many, many people who have been here, from the beginning; people who have immigrated here, and they've all in one way shape or form contributed to where we are today," says Elisa Herrera, executive director of the Latino Leadership Council. "We're celebrating our elders, our ancestors and the work of our population, no matter what their country of origin is."
The Latino Leadership Council employs a team of community navigators, known as Promotores, who conduct home visits to help families access health, education, and youth development services across Placer County and the Greater Sacramento area. 
Within the first two weeks following California's shelter-in-place orders, the Latino Leadership Council's team of Promotores mobilized with fierce determination amidst the immense uncertainty. 
"During the COVID-19 pandemic, they were still conducting home wellness visits, and also delivering food boxes and other essentials to families in need," Elisa shared.
The Latino Leadership Council tapped into their networks for additional support, including a No Kid Hungry grant to purchase a van to continue their food delivery programs to ensure children were getting school breakfast and lunch even if they were learning remotely (prior to that, the staff were using their own vehicles).
"We started working with school districts to help them make sure that the children were getting access to their school meals, because when schools would have lunch pickups, some children didn't have access to transportation because the parents were essential workers and they were going to work. And the kids maybe didn't have the ability to go pick up their lunch."
Elisa stands committed to building and empowering Latino communities, and recognizes the Latino Leadership Council is one of many community-led organizations driving leadership and systems change. "It really has to be, person by person, finding their voice, rallying together, talking to officials, and eventually wanting to become an elected official so that they can make those changes that are necessary." 
Let this Hispanic Heritage Month be a celebration of the strength and resiliency of leaders like Elisa Herrera and her team of Promotores at the Latino Leadership Council, working tirelessly to ensure that all kids have the food to power their dreams.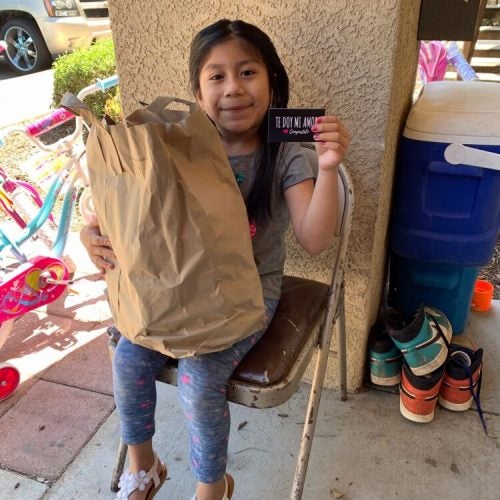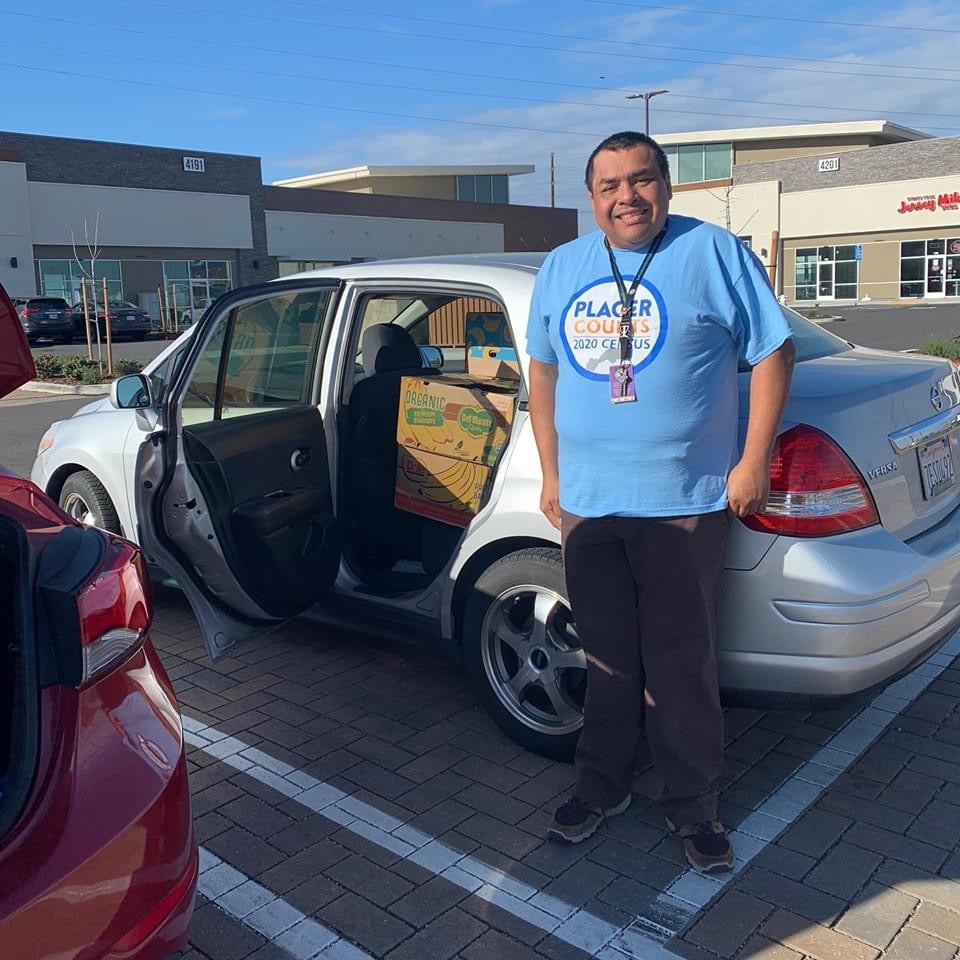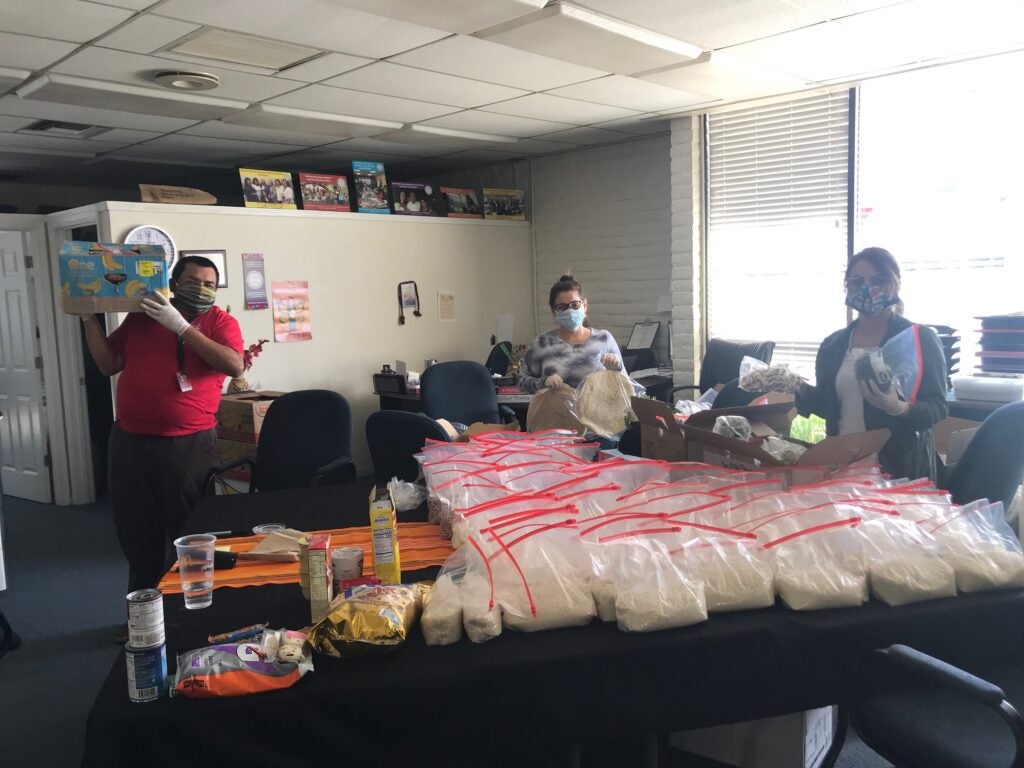 Read more stories from No Kid Hungry staff and other partners from across the United States: