Hunger Heroes: West End Day School and Child Development Support Corporation
Recently, No Kid Hungry New York was thrilled to connect some young New Yorkers with one of our partner grantee organizations. The Student Council at West End Day School (WEDS), a small, independent, therapeutic school for children with social and emotional vulnerabilities, as well as learning differences in Manhattan, reached out to learn more about community needs and how they might be able to support as part of their Giving Tuesday Initiative. After speaking with us, the kids spearheaded a campaign "Kids Helping Kids: Let's Give Families What They Need from the Start." As part of the campaign, they collected resources to help families with young children.

We were excited to connect West End Day School with the Child Development Support Corporation (CDSC), our partner and grantee in Brooklyn. The drive collected more than 3,000 diapers, over 100 packages of baby wipes and additional baby supplies to donate to families supported by CDSC. Mireille Massac, Community Relations Manager and director of the food pantry at CDSC, invited the WEDS students and their school leaders to visit and they jumped at the chance! The children delivered and unloaded the supplies, set up the materials and were able to distribute directly to families! What a special day!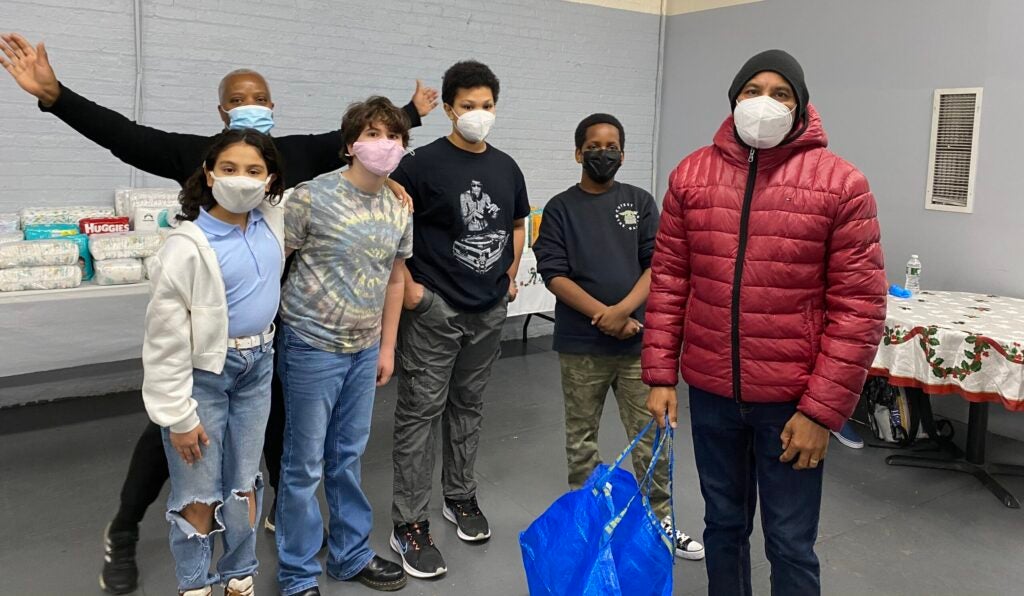 Thank you to the WEDS Student Council, along with their school leaders Carrie Catapano and Jessica Chambers, for organizing this drive and helping families supported by CDSC! Thank you to Mireille and CDSC for inviting the students to visit and helping to provide families with the resources they need the most. We love to see teamwork like this!